The Code of Conduct's objectives
The Code of Conduct seeks to foster informational self-determination, and in this way promote the acceptance of panoramic street views and other geodata services. It sets out principles for data protection that create an appropriate balance between the interests of those individuals affected and the users and providers of geodata services. By voluntarily undertaking to adhere to the Code of Conduct and implement the independent self-regulation through SRIW which this entails, service providers ensure that both the rights to data protection of those affected are guaranteed as well as the general public's right to free access to information.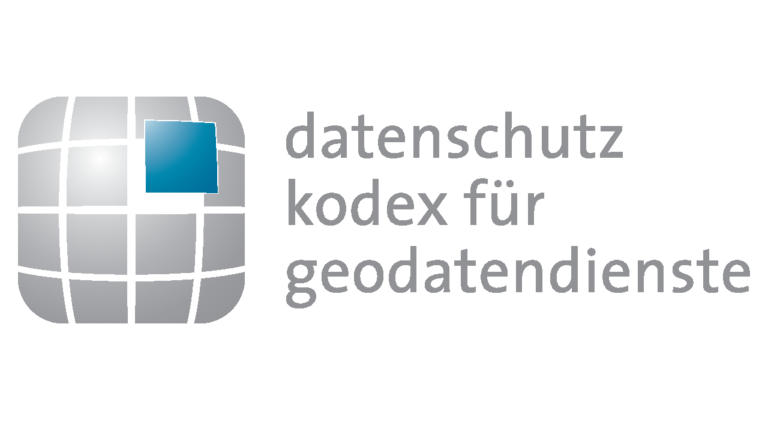 Main contents of the Code
Signatories to the Code of Conduct are obliged to:
provide the greatest possible transparency of their services,
establish a main information and appeals centre,
ensure that a data protection statement is easily accessible on their website,
include in a prominent position on their website the details of a contact for exercising the rights granted in the Code of Conduct,
provide a simple language version of their services on their own website,
give the general public advance warning of any planned streetside recordings in cities, towns and rural districts by issuing an announcement at least two weeks in advance on their own services website,
inform the general public on their own services website in which cities, towns and rural districts geodata recordings have already taken place and whether the images are already available online,
grant those entitled the unlimited possibility of requesting that the images of property, car license plates or faces are treated, in part or completely, so they are unrecognisable (Appeal),
the blurring of images to make them unrecognisable also applies to the so-called 'raw data'. i.e. the data records which form the basis for the image material accessed online.
Further information and news
Die Süddeutsche Zeitung schreibt in ihrem Artikel "Ottobrunn in Zentimetern" von Anna Degenhart über Straßenpanoramadienste und die Rolle des SRIW.
Read more
Geodatenkodex
SRIW
Medienberichterstattung
Im Rahmen des diesjährigen Cyclomedia Panoramatages wird Frank Ingenrieth, Stellvertretender Geschäftsführer des SRIW, zum Thema:…